Doğal Karbonize 1850x130mm Bambu Masif Parke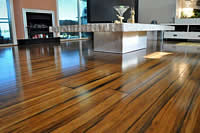 El veya bezle patina boyası ile desen verilmiş ,eskitilmiş görüntülü karbonize masif bambu parke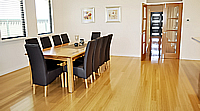 Doğal renkli-Açık renk Masif Parke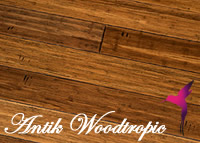 Antik-Doğal görünümlü eskitilmiş Masif Parke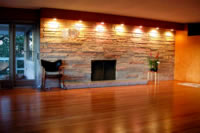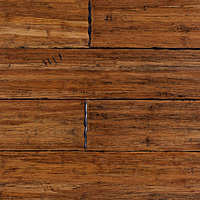 Antik Görünümlü Masif Parke
Woodtropic bamboo hardwood flooring is eco-friendly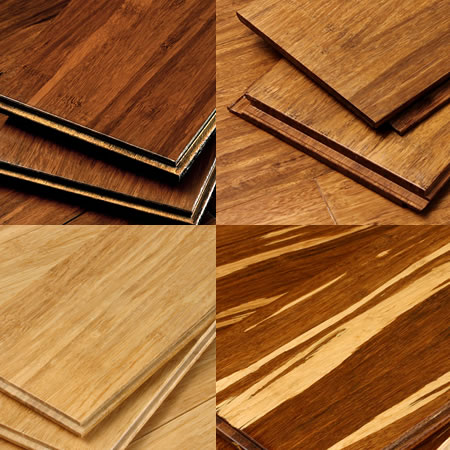 Bamboo Flooring is one of the best bamboo floors on the market today. Bamboo Flooring is produced from old growth bamboo reeds that are at least 4 years old, thereby increasing hardness. Woodtropic Bamboo Flooring creates a naturally beautiful and ecologically friendly product that evokes a feeling of luxury. Quick Highlights: - Real Bamboo - Eco-Friendly - Low Emission Adhesive - Glue or Nail Down - Premium Finish - 30 Year Warranty Carbonized Steamed bamboo, caramelizing the sugar within to change its color. Strand Twice as hard as oak, strand bamboo is an optimal choice for busy homes when durability is needed to stand up to the wear and tear of family foot traffic, active kids and even pets. To make strand bamboo, shredded bamboo fibers are compressed under extreme heat and pressure. This manufacturing process yieldsBamboo Flooring that is even harder and more dense than traditional bamboo floors. Available in a variety of colors to complement and décor, all Woodtropic strand bamboo products are finished with premium coating and backed by a 30 year warranty. And, since bamboo is a naturally sustainable grass that re-grows spontaneously after harvest, you can feel good about making an environmentally friendly flooring decision.
WoodtropicBamboo Flooring length 1850mm , width 130mm Thickness 10-12-14mm.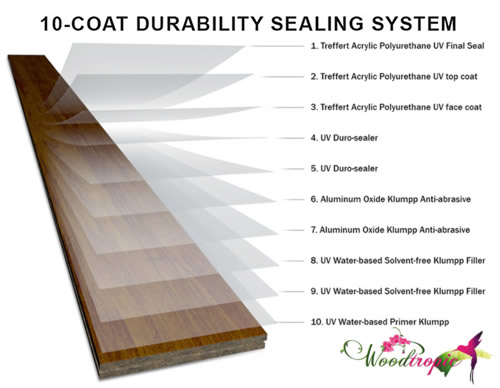 Pre-Finished Hardwood Flooring
With its lavish tans and deep chocolate hues, Woodtropic Bronze Ultra-Strand Bamboo adds unmistakable style to living rooms, bedrooms and every space in between. Better yet, it's finely crafted using innovative color enhancement processes - and has a smoother texture than other bamboo floors due to its industry-leading ultra-strand construction. Unsurpassed Beauty, Generation after Generation. Each Woodtropic Bamboo floor now comes with a Certified 30 Year Warranty.
About Bamboo: Bamboo hardwood floors' popularity has increased over the past few years as people have become more aware of the fragile state of the environment. Because it is a grass rather than a wood, it grows far more quickly than a tree. The plant's extensive root system continually grows underground and it replenishes itself naturally, as grass does. New growth, which springs out of the ground and can mature up to 24" in 24 hours and unlike trees, bamboo will regenerate quickly, making it a renewable resource.